Eagle's Wings Athletics, Teaching Individuals to Soar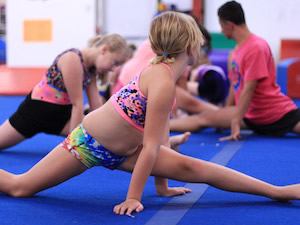 Gymnastics Classes
Our class program is designed to progress each individual student to the highest level possible.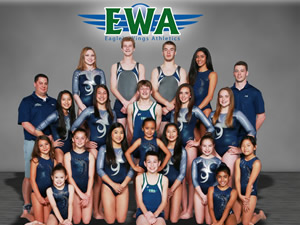 Competitive Teams
We believe every child should have the opportunity to compete and be a member of a team.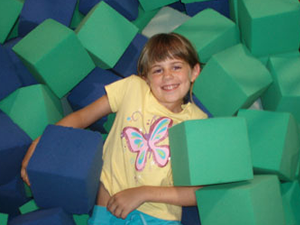 Additional Activities
We offer Summer Camps, Gym Rentals, Open Gyms, Saturday Night Out, Lock-ins and more.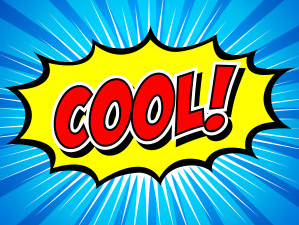 Birthday Parties
Our party staff will make sure everything is taken care of and you can sit back, enjoy the party.
Eagle Wings Athletics Allen
Eagle Wings Athletics Anna
Eagle Wings Athletics Prosper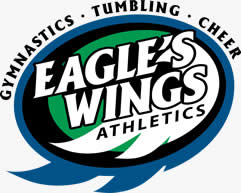 EAGLE WINGS ATHLETICS FACILITY
Eagle's Wings resides in a 20,000 square foot building complete with 4 trampolines, a competitive gymnastics floor, a competitive cheer floor, a competition length rod floor, full men's and women's equipment, designated preschool area and equipment, a rockwall, and so much more!
LATEST NEWS FROM THE EWA BLOG
Click here to find and sign up for FALL classes! NEW SUPERHERO TRAINING PROGRAM Click here to get your secure informational message. Join us for a Free Preview is this Saturday at 1PM at EWA Allen. Go to our Parent Portal to sign-up for the Free Preview by searching under "camps". SUMMER CAMP 2014…
Subscribe to our newsletter
What our kids and their parents say about EWA

Eagle's Wings Athletics is a fantastic, fun, family-friendly, motivational, and inspiring gym. The owner, coaches, and staff are awe-inspiring. My son has been supported and encouraged by coaches and team mates, and has made life long friends!
Katherine
Eagles Wings has been part of our family for 3 years now.. my daughter started at 3 yrs of age with Preschool, she's now level 2 in girls gymnastics and has recently joined the Tumbling and Trampoline PreTeam. Coaches have shown her to be a strong confident young lady that can do anything she sets her mind to. Absolutely love our gym..... GO EAGLES WINGS!!!!
Accasia