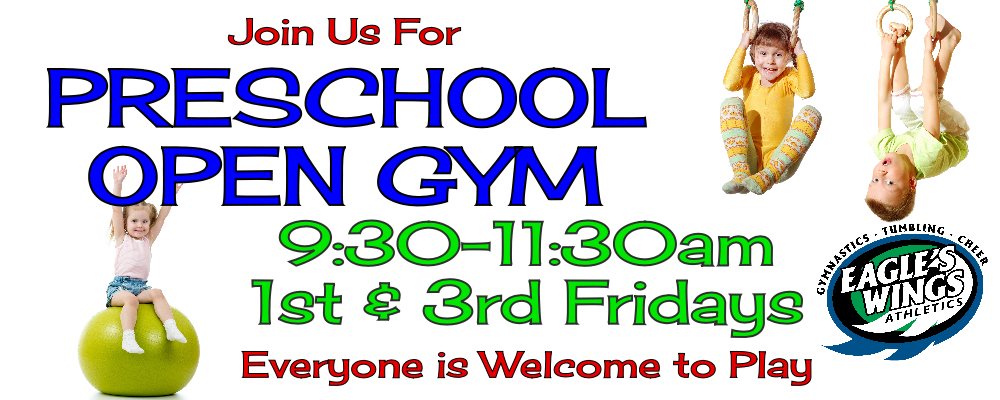 CURRENTLY LOOKING FOR PART-TIME EVENING OFFICE MANAGER, RECREATIONAL COACHES,
AFTER SCHOOL STAFF AND DRIVERS.
Eagle's Wings Athletics, Teaching Individuals to Soar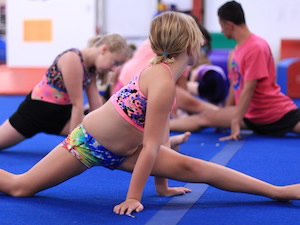 Our class program is designed to progress each individual student to the highest level possible.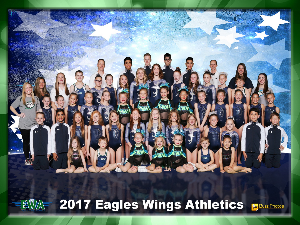 We believe every child should have the opportunity to compete and be a member of a team.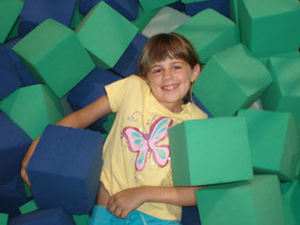 We offer Summer Camps, Gym Rentals, Open Gyms, Saturday Night Out, Lock-ins and more.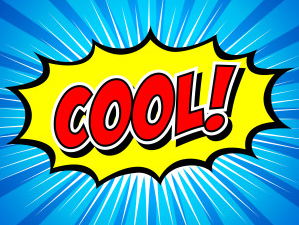 Our party staff will make sure everything is taken care of and you can sit back, enjoy the party.
Eagle Wings Athletics Anna
Eagle Wings Athletics Prosper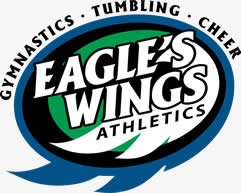 EAGLE WINGS ATHLETICS FACILITIES
Eagle's Wings has two locations with trampolines, a competitive gymnastics floor, a competitive cheer floor, a competition length rod floor, full men's and women's equipment, designated preschool area and so much more!
SATURDAY NIGHT OUT
June 17, 2023 @All Locations
July 15, 2023 @All Locations
August 19, 2023 @All Locations
September 16, 2023 @All Locations
October 21, 2023 @All Locations
November 18, 2023 @All Locations
December 16, 2023 @All Locations
NOW ENROLLING
    Mini Meet - April 29, 2023
    Summer Camps
We are being told that Wesley (Road from Frontier to gym) will be closed as soon as today, August 5th. Our detour will be to go around the stadium and enter from the south end of Wesley from the stadium parking lot. They are building a road from the business park in front of the…
Subscribe to our newsletter
What's Happening at Eagle Wings Athletics
What our kids and their parents say about EWA
Eagle's Wings Athletics is a fantastic, fun, family-friendly, motivational, and inspiring gym. The owner, coaches, and staff are awe-inspiring. My son has been supported and encouraged by coaches and team mates, and has made life long friends!
Katherine
Eagles Wings has been part of our family for 3 years now.. my daughter started at 3 yrs of age with Preschool, she's now level 2 in girls gymnastics and has recently joined the Tumbling and Trampoline PreTeam. Coaches have shown her to be a strong confident young lady that can do anything she sets her mind to. Absolutely love our gym..... GO EAGLES WINGS!!!!
Accasia