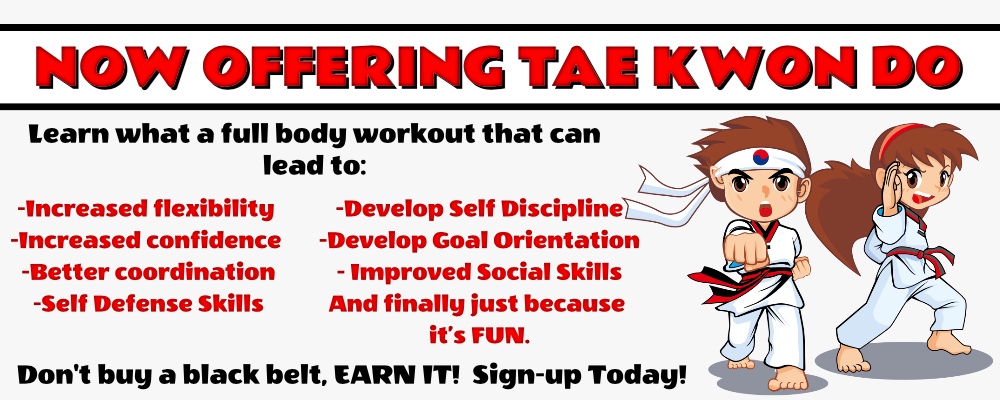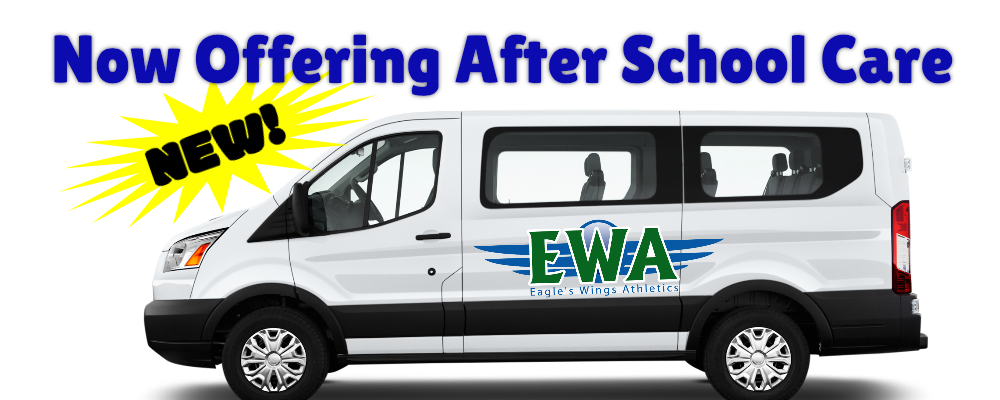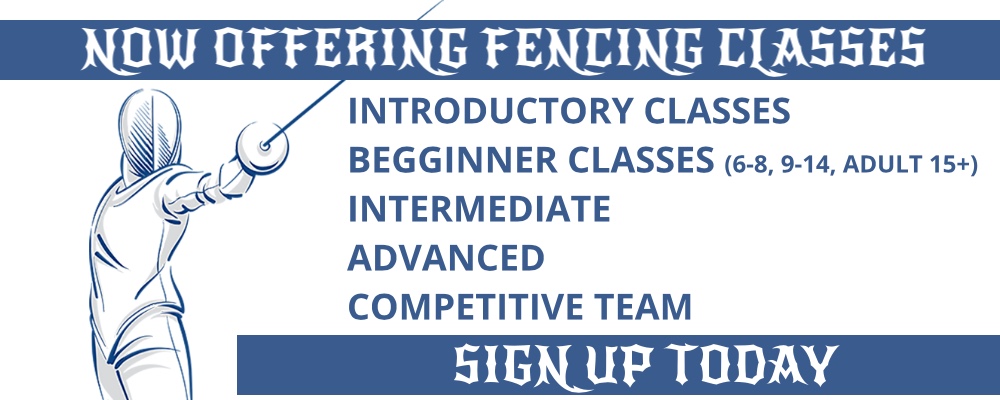 NOW HIRING SUMMER CAMP STAFF AND LEADS.  We are also looking for an evening office manager in Prosper 3:30 - 7:30 Monday to Friday and some Saturdays.
Need to reach us, try us via text at (469) 307-6445
Eagle's Wings Athletics, Teaching Individuals to Soar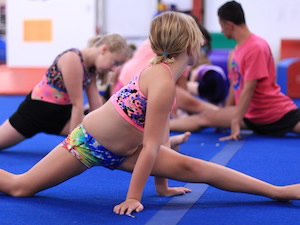 Our class program is designed to progress each individual student to the highest level possible.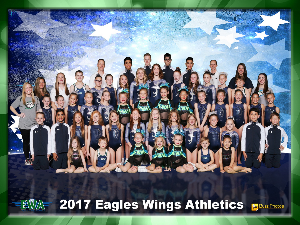 We believe every child should have the opportunity to compete and be a member of a team.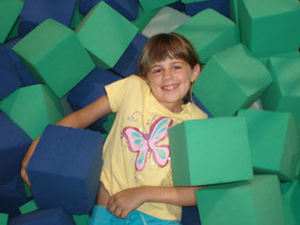 We offer Summer Camps, Gym Rentals, Open Gyms, Saturday Night Out, Lock-ins and more.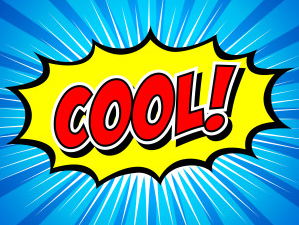 Our party staff will make sure everything is taken care of and you can sit back, enjoy the party.
Eagle Wings Athletics Anna
Eagle Wings Athletics Prosper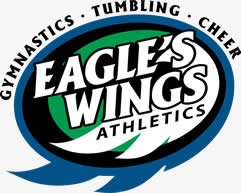 EAGLE WINGS ATHLETICS FACILITIES
Eagle's Wings has two locations with trampolines, a competitive gymnastics floor, a competitive cheer floor, a competition length rod floor, full men's and women's equipment, designated preschool area and so much more!
SATURDAY NIGHT OUT
May 21, 2022 @All Locations
June 18, 2022 @All Locations
July 16, 2022 @All Locations
Aug 20, 2022 @All Locations
Sep 17, 2022 @All Locations
SCHOOLS OUT CAMPS
May 6 (Prosper)
SUMMER CAMPS START
JUNE 6 - 10, 2022
NOW ENROLLING
    Mini Meet May 7th
Congratulations to Amy McDonald for her 3rd place finish at the Elite Challenge in Power Tumbling.  Congratulations to Mary Rossi for her 3rd place finish on Double Mini at the Elite Challenge held in Ft. Smith Arkansas.350-050 70-463 350-050 70-486 100-101 350-018 300-320 VCP550 300-101 MB5-705…
Subscribe to our newsletter
What's Happening at Eagle Wings Athletics
What our kids and their parents say about EWA
Eagle's Wings Athletics is a fantastic, fun, family-friendly, motivational, and inspiring gym. The owner, coaches, and staff are awe-inspiring. My son has been supported and encouraged by coaches and team mates, and has made life long friends!
Katherine
Eagles Wings has been part of our family for 3 years now.. my daughter started at 3 yrs of age with Preschool, she's now level 2 in girls gymnastics and has recently joined the Tumbling and Trampoline PreTeam. Coaches have shown her to be a strong confident young lady that can do anything she sets her mind to. Absolutely love our gym..... GO EAGLES WINGS!!!!
Accasia